Skip to Main Content
It looks like you're using Internet Explorer 11 or older. This website works best with modern browsers such as the latest versions of Chrome, Firefox, Safari, and Edge. If you continue with this browser, you may see unexpected results.
Description
This page contains an embedded YouTube video player with all publicly accessible tutorials created by the library. To access the menu that lists all tutorials, click the three horizontal line icon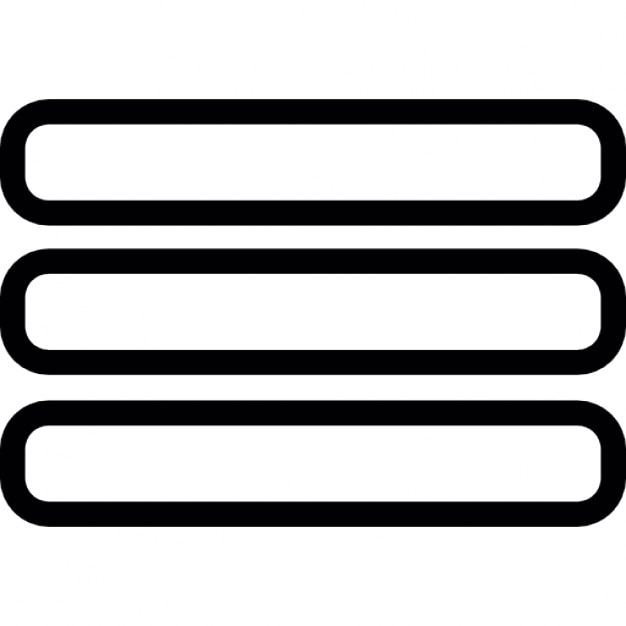 in the upper left corner of the video player window. Tutorials cover a variety of services and resources accessible from the library. Videos are hosted on the the Regis Library YouTube channel.